The thing I love about the internet is it can connect you and direct you to some pretty incredible humans. When I discovered I was pregnant I of course went searching around the What to Expect app and found a group of ladies, all of whom were due to give birth within a week or so of my due date. A Facebook group was created and the ladies on there have been so incredible. Every step of pregnancy and of parenting I've had a place to come and ask crazy questions and have support.
Amongst this group are some very talented women who, on top of mothering, also create. One of them being Joy. Her and her mom run the online Etsy shop Averylee Kids. Some of the things on there are out of this world cute!! I specifically want to highlight this brilliant creation though. It's Joy's Baby Carrier Cozy and is compatible with many carriers so it doesn't matter what type of wearing you do. I ordered mine as Colorado's winter was fast approaching and because I had it, I was able to venture outside on walks and hikes without worrying how I was going to keep her warm while in the elements.
How cute are these?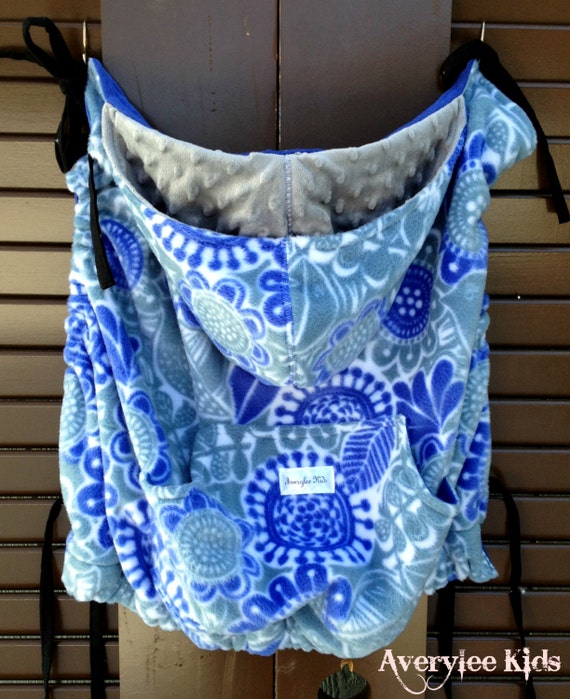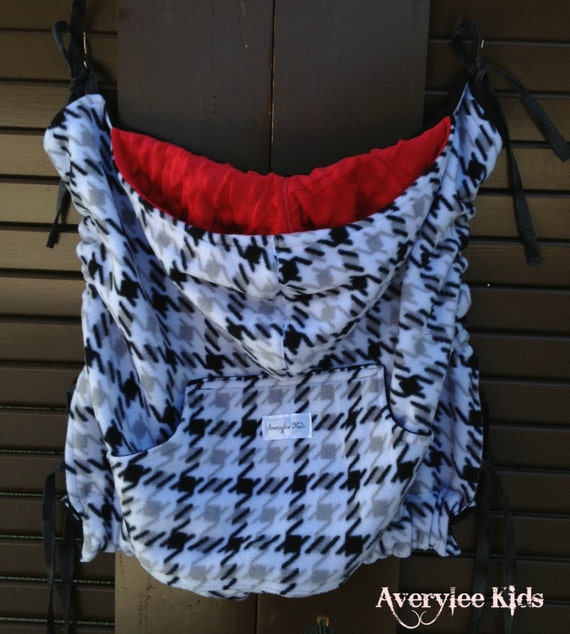 I wear a Boba Air and this tied right on with no issue, and I am pretty certain I will be able to use it next winter as well. If not she also makes a longer toddler version that I will invest in! I had so many compliments and questions about where to grab one when I was out and it's one of my must haves if you baby wear and live anywhere with a real winter.